In 1977, Masakatsu Hoshino, a founder of HOSHINO SHOTEN,
was thirty-seven years old. The era was the high economic growth and the material abundance,
so the life style also changed in Japan.
The business started after the World War II had to be changed.
One day, someone told him, "How about selling products made by this yarn?"
Some ideas hit him in his mind, because he had run the yarn company for a long time.
"This is it!"
It was a subtle hope like a thin thread,
but it was a line of the light led to the future with unlimited possibilities.
Masakatsu moved to Nagoya with his family and started
"cotton work gloves company."
Our three missions & values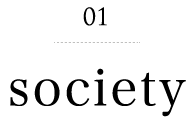 Get along with the
local society
Our business should get along with the local society.
We think that we cannot show our passion for the business,
if our office is not our own.
And it leads to a sense of safety for customers.
In 2015, new premises were built.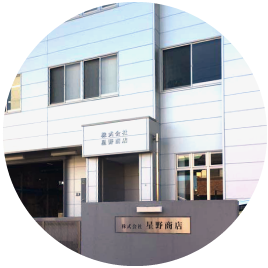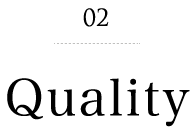 Our thought of the yarn to
save the workers
just a tight yarn can save the worker's 'hands'
and their life and family, as well.
we must save their 'hands'
"select yarn -> manufacture -> selling"
HOSHINO SHOTEN is a manufacturer and also trading company.
This firm policy, same as Masakatsu's love for his family,
indicates that our users must be never hurt.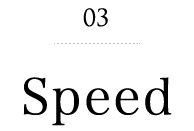 Think beyond
the others
We are proud of the largest quantity of stock among the industry,
considering the further use of our products.
We can speedily meet your request of even the small amount order,
because of our integrated manufacturing.
It's our value that provides the detailed service to customers.
We think that is why we are selected by them.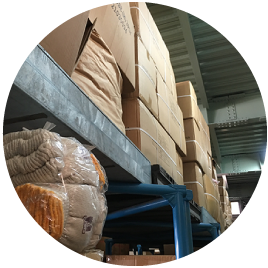 subcontract factories in Japan

Masakatsu's descendent succeeds to the founder and we produce with love for "made in Japan"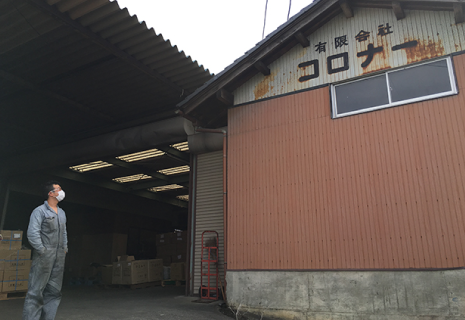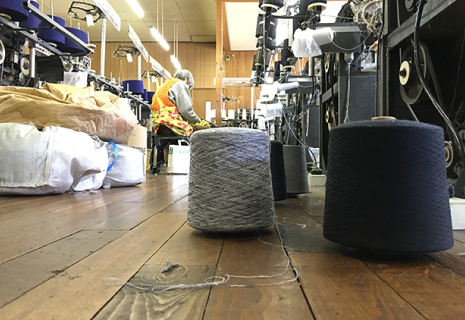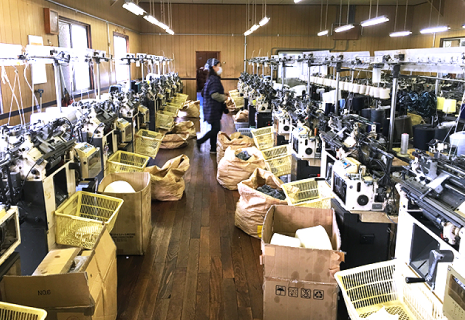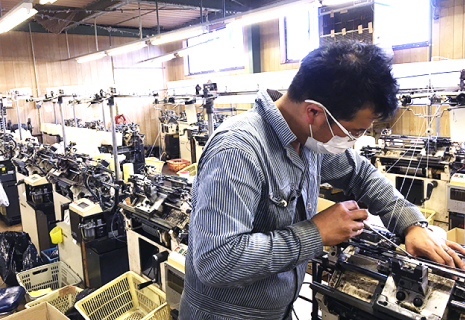 subcontract factories overseas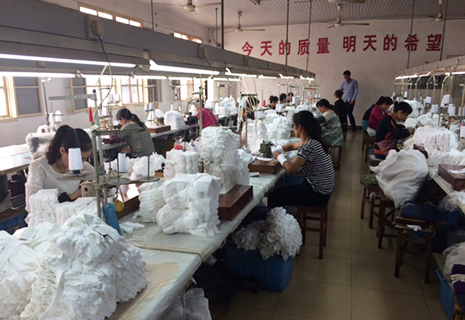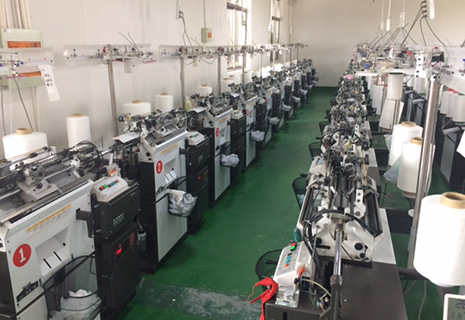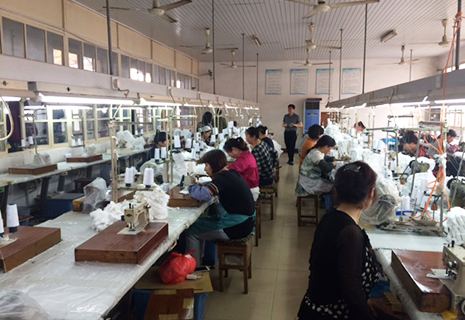 OEM product development

We can develop OEM products reflected the desires of customers.